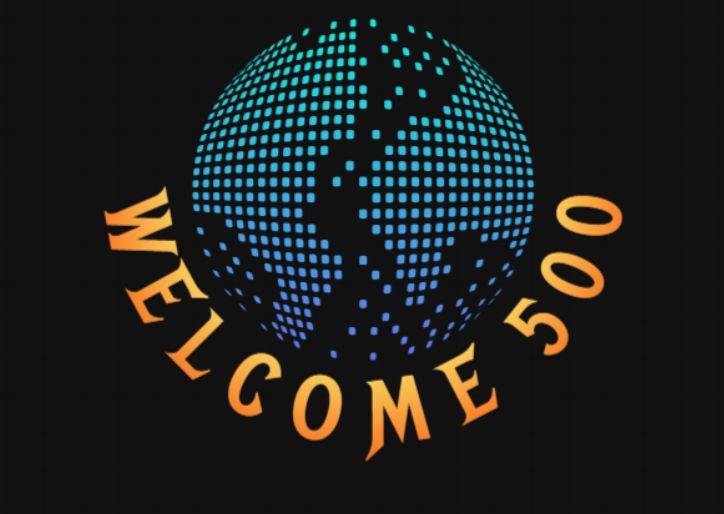 Welcome500 Multimode Network
Welcome500 is a multi-mode digital amateur radio network available on an ever-growing selection of modes.
As part of our collaboration with the Extended Freedom Network (XFN), we facilitate daily connections to their network for selected nets, allowing users of the Welcome500 network to actively participate and engage with XFN's popular nets. We also link up to XFN for our nets, including the Saturday Trivia Net with Dennis (KE8SEW)
 
You can connect to Welcome500 in several ways. The primary route is via the AllStar system on node 572061.
You can also connect to Welcome 500 using the Extended Freedom Network's DMR Server on Talkgroup 500
​
The Welcome500 network is a friendly, active community where all hams can come together to learn from each other, chat and have fun, irrespective of nationality or license class.
Everyone is welcome!