The International Radio Network (IRN)

The International Radio Network's mission is to promote the amateur radio hobby to those interested in radio communications. We welcome licensed and non-licensed operators, giving those with an interest the opportunity to gain experience in radio communications, theory, technology, and fellowship, and hopefully some fun along the way.
The International Radio Network has been in existence for many years and has many members from all around the world. Its journey to where it is today has included the World Wide Amateur Radio Group and the Guild, with each stage being an opportunity to learn, grow and develop as an organisation.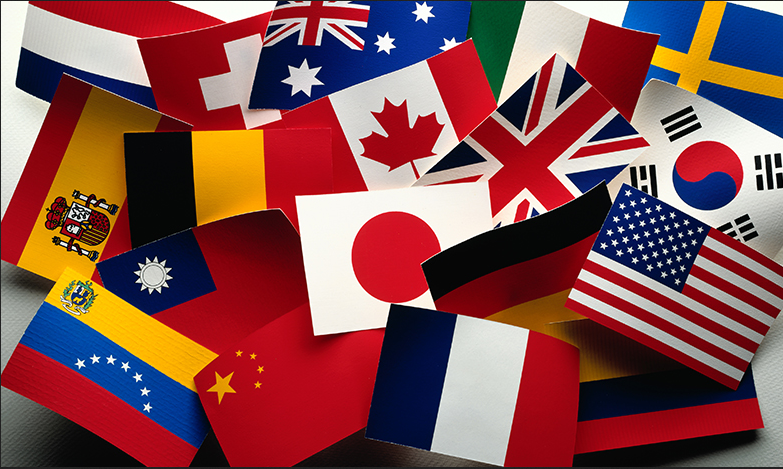 Under the present ownership of Bob, KB1UPZ, the IRN promotes a culture and ethos where respect, fellowship and friendship are all embedded in its day to day activities. All members are asked to follow proper ham radio etiquette, using no profanity or discriminatory remarks, and many of our non-licensed members have been encouraged through our activities to successfully achieve their amateur radio license.
Supporting 'Uncle Bob' is a small team of Administrators and a number of Moderators who are available to provide support and assistance to each and every member when needed.
The IRN is a place where all are welcome to participate in a safe and friendly environment, and welcomes feedback, suggestions and the support from its members to continue to grow and develop as an organisation.
Learn more at https://irn.radio
---
Other Services & Utilities made available to International Radio Network by us.

We are also delighted to say we have the ability for you to Live Stream the Audio from the IRN Listen Live - QSO & Nets Channel so you can always hear the IRN TS3 Net even if you don't have access to your Teamspeak, Zello devices you can listen in from your web browser here.

All members of the International Radio Network are also welcome to register on the SIP Voice Over IP Phone Service.

As a member of the IRN or as a Licenced Radio Amateur this service will allow you to also participate with the IRN QSO's & Nets channel which is a NON RF network so can be used by licenced and unlicenced operators via the Extended Freedom Network SIP Service - Just dial 476776 and use the normal *99 to Key up and # to dekey.

You can also phone all your radio Friends both Licenced & Unlicenced via the system.

Unlicenced IRN Members can also dial 2195 to listen in to the Extended Freedom Network & IRN RF Network so you can still hear all of what's going on.... You just cant Transmit till you get that licence.

Please fill out the Extended Freedom SIP - User Registration to be provisioned on the SIP Server.
---